HM Queen Elizabeth II 1926 - 2022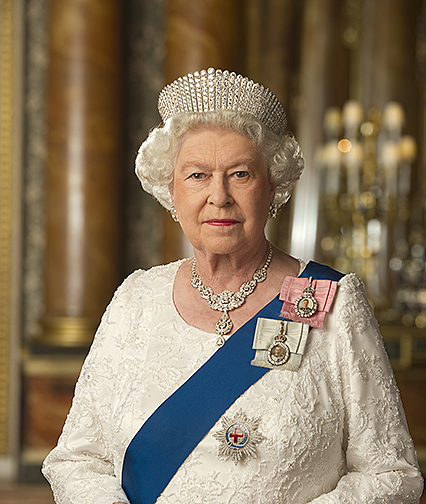 It is with great sadness that Weston Turville Parish Council has learned of the death of Her Majesty The Queen Elizabeth II.
The Council joins the nation in mourning the death of Her Majesty The Queen Elizabeth II and offers its deepest condolences to the Royal Family. Her duty, service and devotion to the people of the United Kingdom and the Commonwealth was unparalleled.
Her Majesty The Queen has touched the hearts of all of us in some way and her steadfast duty to us all will be remembered. Our thoughts are with the our King and the Royal family as this very difficult time.
The book of condolence for Weston Turville parish will be available for residents to sign at St Marys Church, Church Walk, Weston Turville.
Further information, funeral details and the official Royal Family Book of Condolence can be found on the Royal Family website – www.royal.uk.
Cllr Martin Jarvis
Chairman, Weston Turville Parish Council